MSCA 2023 Conference
Sunday, November 05, 2023
,
8:00 AM
to
Monday, November 06, 2023
,
5:00 PM CST
Category: Events
---
You are invited to the MSCA 2023 Conference in Mankato, MN!
This year's theme is "Come As You Are" and we hope you'll put the conference on your calendar and start planning your budget and time.
Registration is open through October 22, 2023 (we offer date-based discounts, so register early!) 
*If you are a non-member student or retiree, please contact the office for a discount code.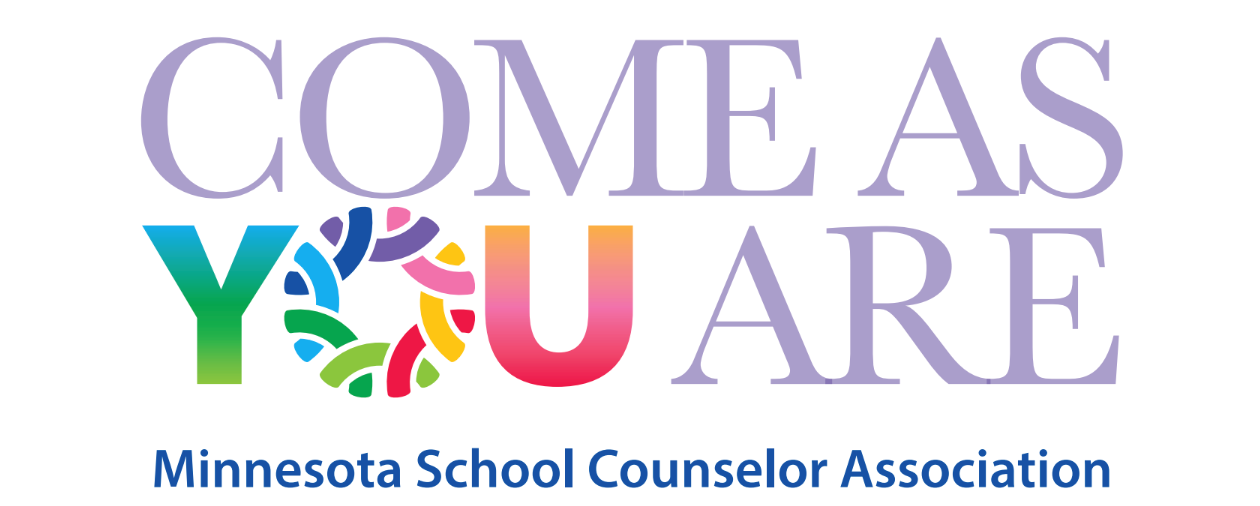 VOLUNTEERS
Now that the conference is managed by a committee (not the divisions), we need YOU to volunteer! We have openings for folks to help with many aspects of the event, both in advance and at the event. Please contact the office (*[email protected]) or reach out to our Co-Chairs, Ashley Welke and Jeanette Vyhanek.
PRESENTATIONS
The MSCA Fall Conference is seeking presentations - click here to submit a proposal by September 14.
EXHIBITORS AND SPONSORS
Interested in exhibiting or being a sponsor? Click here to read more
Do you know of someone who would be a great exhibitor? Click here to read more
Thank you!
The MSCA 2023 Conference and Professional Development Committees
---